Minority Teacher Recruitment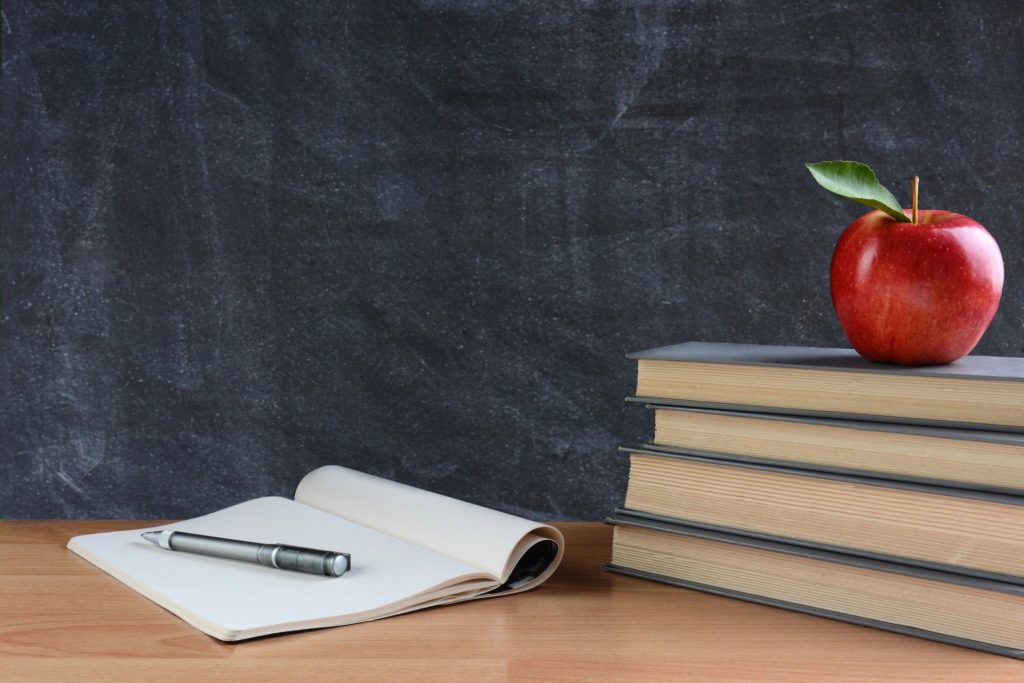 The Pee Dee Education Center administers a loan program to encourage minority students to become teachers and work in member school districts.
Students can receive $1,000 per year for a maximum of $4,000 to become certified teachers.  If the student then works in a member school district, the district repays the loan ($1,000 per year).  If the student does not work in a member district, he or she must repay the loan plus interest.
Member districts include Chesterfield County Clarendon Three; Darlington County; Dillon Districts One, Two and Three, Florence Districts One, Two, Four and Five; Lee County; Marion Districts One, Two, and Seven; Marlboro County; and Williamsburg County.
Applications are taken annually, usually in January or February for the following school year. 
Want to know more about the Minority Teacher Recruitment Program?
Contact 
Caroline Mills
(843)-661-1815
cmills@pdec.net