Career Development Facilitator Training Course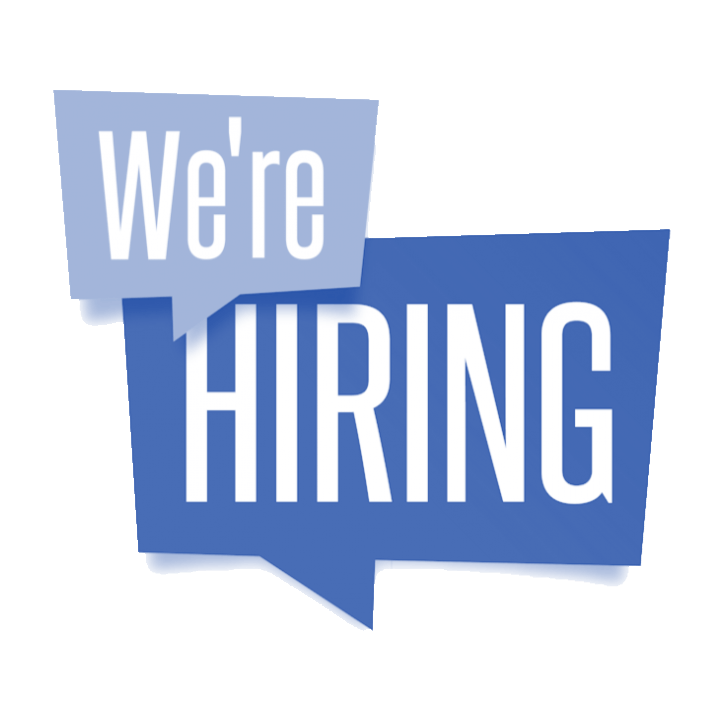 We're Hiring!

Regional Career Specialist
The Regional Career Specialist serves as a liaison between the SC Dept. of Education, Office of Career and Technology Education, and the region's school districts to ensure coordination, accountability and delivery of career guidance and work-based learning initiatives as outlined in Perkins IV and EEDA legislative requirements. In addition, the Regional Career Specialist will support the "learning to work" state standards of the South Carolina Comprehensive Guidance and Counseling Program Model thus, enhancing the delivery of career development the core curriculum standards. The individual will coordinate and present professional development workshops in CATE and career guidance for educators, guidance personnel, students, and parents.

Course Description

The Career Development Facilitator Course prepares K-12 educators, school counselors ,special needs and disabilities counselors, vocational rehabilitations counselors, and work force readiness personnel to prepare individuals for the global workforce.