Administrative Assitant Job Listing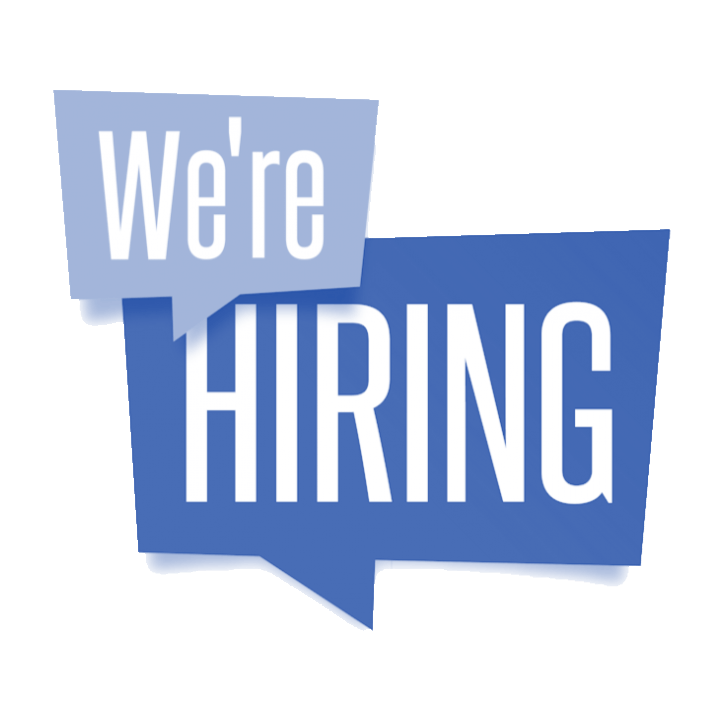 We're Hiring!

Administrative Assistant
Coordinates special projects, office activities, and board meetings. Maintains calendar and schedules
meeting rooms. Attends monthly Pee Dee Education Center Board of Directors' Meeting Minutes
(last Thursday of every month) and prepares minutes. Maintains records through filling, retrieval,
storage, compilation, updating, and destruction. Responsible for organizing, planning, and carrying
out all Academic Challenge activities and competitions. Responsible for planning and carrying out
all aspects of the Regional Spelling Bee. Responsible for contacting potential applicants, record
keeping and updating bookkeeping of status of loan applicants of Minority Teacher Recruitment
Program. Answers telephone, relays messages, and greets visitors. Opens, sorts and screen mail.
Maintain Check Log and prepares bank deposit. Crosstrain with the bookkeeper. Uses good oral and
written communication in exchanging information with the staff and public. Maintains confidentiality of
records, documents and personnel files. Maintains and updates Pee Dee Education Center Handbook.
Performs other duties as may be assigned by the Executive Director of the Pee Dee Education Center.